Contruction & Trade – lorem ipsum dolor
Solutions and services supporting your business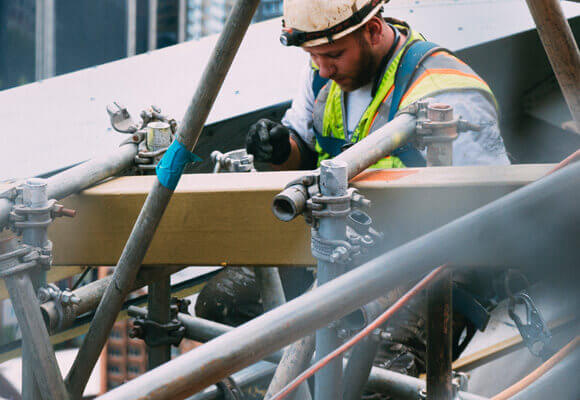 Rawlplug Technical Helpdesk
We provide a comprehensive package of technical support related to consultancy, designing and testing of fixings and fasteners. Our extensive exprerience comes from working closly with our clients on many demanding projects.
Through our help-desk you can access a wealth of technical advice and expertise of our technical team. One of our engineers will be able to help.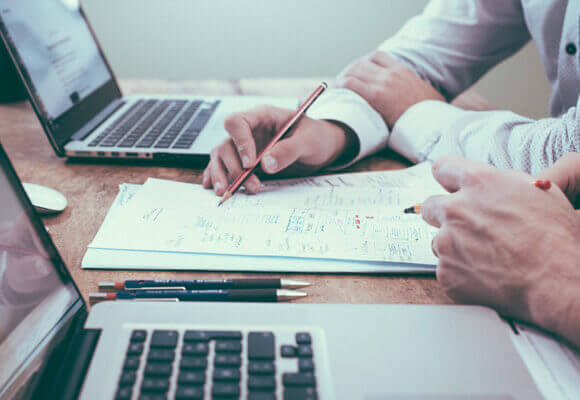 Technical Support Services for Contractors
Did you know that you can request a site test? This is carried out in compliance with BS 8539 and the Construction Fixings Association (CFA) guidelines. Find out how Rawlplug support this code of practice for the selection and installation of post-installed anchors in concrete and masonary.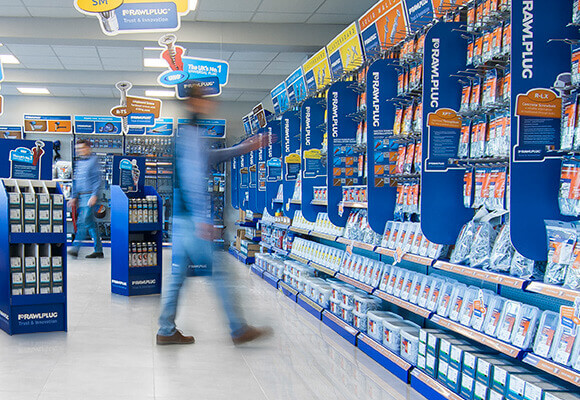 Point of Sale system
Our market-leading solutions already stand out from the crowd. With new, compleate wholesale and retail display systems, it is even easier for our customers to reach for RAWLPLUG. Our customers know the value of stocking our products.
Find Contruction & Trade related products by application
For nearly a century Rawlplug® has been renowned for its high quality products and technical expertise within the Building and Civil Engineering Industry. Our heavy duty anchors have been specified for safety critical applications on many prestigious projects. Select the area of interest to get started.